Real relationships are at the heart of a positive and healthy life. PenPal is a platform that helps you to rediscover those genuine connections and the joyful feeling of finding postcards full of love and appreciation in your postbox. On this site, we want to give you a peek into our PenPal world. Learn what makes us us and take a glimpse into how we're painting our future.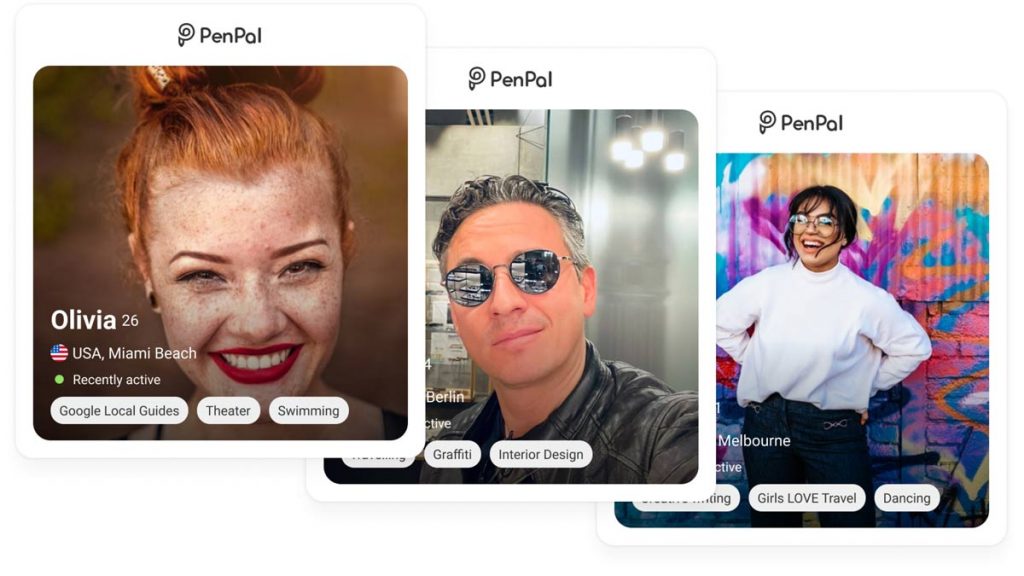 What is PenPal?
PenPal is a platform for thoughtful communication, where people can connect and share exciting stories and passions with new friends to build lasting relationships. To achieve that, we bridge the gap between digital and physical communication.
You match with like-minded members from across the globe and communicate through personalized postcards and direct messages with each other. Writing a real card fosters genuine communication, and people can slow down from the daily pace of life. Learn more about how PenPal works here.
Our members are part of an open and safe community where everyone is welcome – and can be themselves. You can learn about languages, countries, cultures, and traditions. We hope to contribute with that to a more inclusive, tolerant, and understanding society on a global scale.
Our Vision
We want to become the leading platform for real, global connections and bring the values of pen pals into the 21st century. By using postcards and online messages as means of communication, PenPal aims to become the go-to site for having honest conversations with like-minded people, rather than just small talk.
Our Mission
PenPal makes it easier for everyone to find a soulmate in another part of the world or just around the corner, with whom they might otherwise not come into contact. In doing so, we hope to contribute to a more relationship-driven world in which appreciation and honesty become core values. By creating a worldwide community, we aim to foster cultural exchange and make people more open to other countries' beliefs and traditions.
Our Values
As you may have understood already, we want to foster genuine friendships and meaningful conversations. But being a PenPal draws more with it. Read about our values and what makes us us.
Honesty
We want to foster conversations that matter. Don't pretend to be fine if you are not.
Appreciation
Making a new friend should be an effort. Don't forget: real friends are rare.
Safety
PenPal was designed to provide a safe environment for connecting with people globally.
Diversity
Everyone is safe at PenPal, no matter what background, age, sexuality, or gender.
Joy
We want to bring joy into everyone's life by finding postcards in their mailbox.
Cultural Openness
The world is a great place with great people, and we want our users to experience this.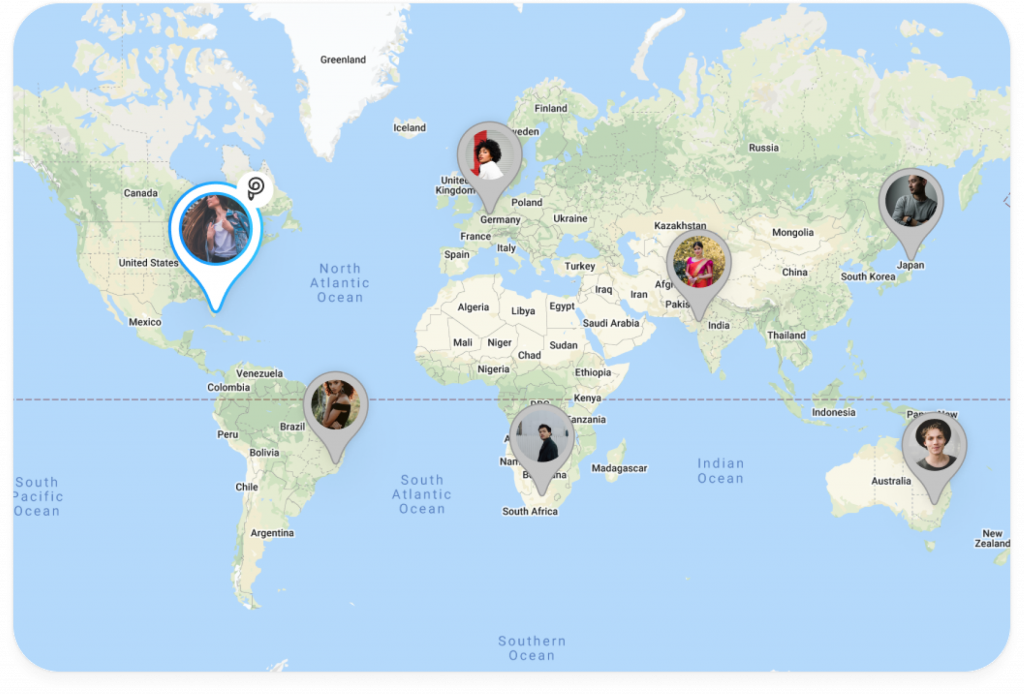 Your thoughts are safe with us.
Anything you don't understand or want to talk about with us? Have we forgotten something? We are always willing to learn and do better. Please reach out to us and let us know your thoughts.