A big concern for many when looking for safe pen pal sites to help match pen friends is how secure their data and privacy is. We're guessing, you probably don't want your personal postal address plastered all over the internet…
Luckily, that's not how it works at PenPal. You still get to send and receive real printed postcards worldwide in the mail, but your address will never be revealed to any users. We'll get into that below.
Happy with the short version?
How are addresses kept private on PenPal?
PenPal uses a system of encryption to ensure that all postal addresses are hidden, securely encoded behind a username chosen by the pen pal themself. So each time you send a postcard via PenPal, all you have to do is decide who you want to receive the card.
Once you click send, we print and deliver postcards to the address provided in the recipient's account. That way, a safe exchange takes place. You can read through our privacy policy to see how we securely protect your personal data.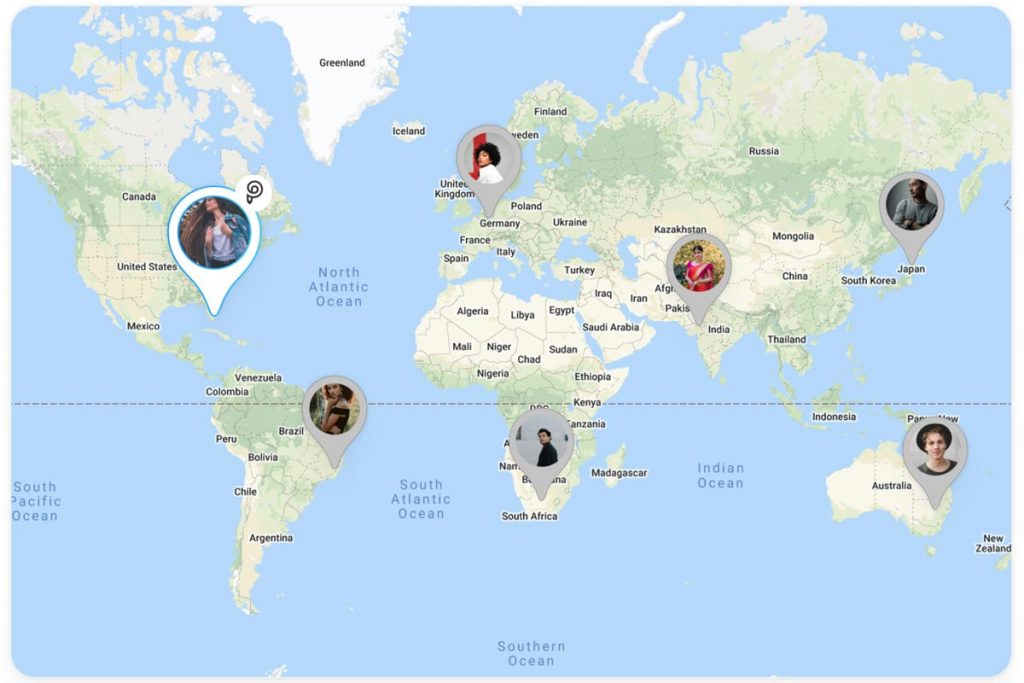 How precise is my location pin?
PenPal uses your general location to display on your profile so that other members know a little about where you are in the world. With a global network of pals, it's pretty cool to see visually on a map how different and representative we are as a bunch of culture lovers!
That being said, your location is NEVER specific and is only accurate to the nearest big town. What you choose to share in your postcards, is of course up to you. However, we recommend you to not share any specific addresses until you have built trust with your pen pal.
How to keep all contact with pen pals safe
As with any kind of contact with new people, it's important to be aware of safety and to protect your private data. While we do our best to filter out and block malicious accounts, always be aware of scammers or people asking for personal details without reason. If you see this kind of behavior, please immediately report the account by contacting our support team.
Any more privacy concerns?
If you have any more concerns about the safety of pen pal sites or would like us to go into detail about a specific security topic, comment below, and we'll get on it!