So you've sent a postcard to a new Pal of yours on PenPal. And now you're wondering how long it'll take to arrive? Perfect, then you've come to the right place! In this article, you'll find PenPal shipping and delivery times explained in detail; wherever you're sending from and wherever your postcard is going.
How does PenPal work once you've clicked send?
PenPal works in collaboration with MyPostcard, making use of their fulfillment network. My Postcard is the European market leader in the postcard app sector and is handling every postcard with great diligence. We print, stamp, and ship every postcard within 24h on every business day.
Where exactly is gets printed, depends on the location of your pen pal. With five printing house partners located across the world, we save time (and unnecessary cost to the environment) by automatically sending your order to the printer closest to your pen pal.
Once your order arrives at the printer, it is printed and handed over to the postal service, all within a day. From there, it travels to your Pal's front door with the mail courier. Some national postal services are faster than others – this is why shipping times vary depending on where your recipient is located.
Can I track my postcard?
Our postcards are priced so that everyone can afford to use our platform. We do not track our postcards because this adds a significant cost to the price of delivery and ultimately your postcard. We can, however, provide an approximate delivery time for you…
Postal delivery times worldwide – by area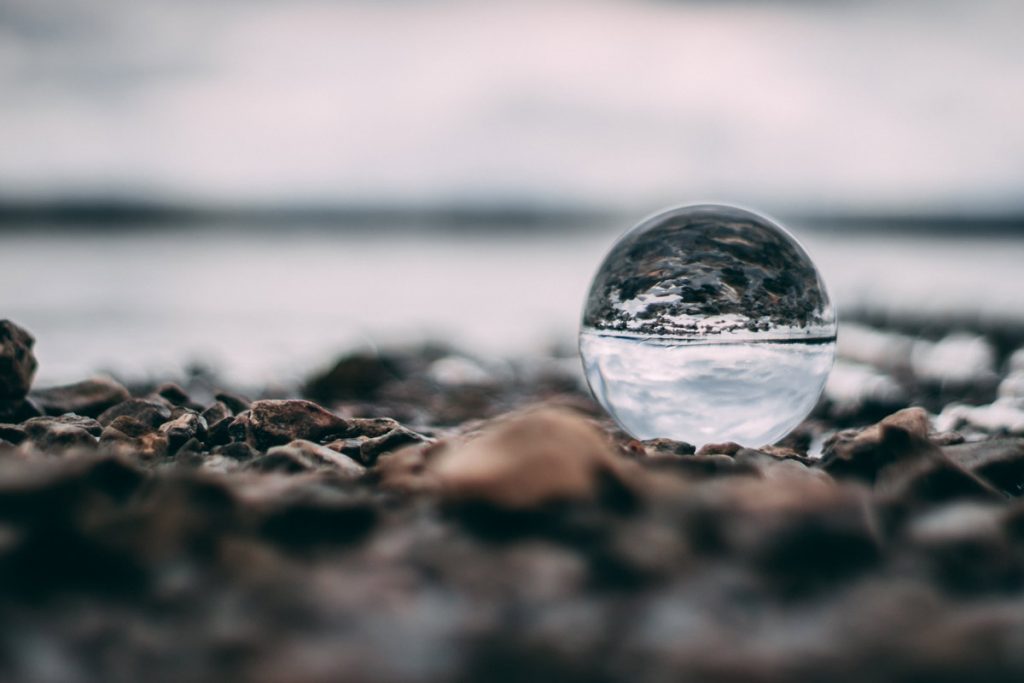 Where your postcard is heading will decide how long it'll take. Below you'll find the average PenPal delivery times for different areas of the globe.
USA: 3-5 business days
UK: 2-5 business days
Germany: 1-2 business days
Rest of Europe: 3-5 business days
Australia: 5-7 business days
Rest of the World: up to 14 business days
However, sometimes unforeseen circumstances can delay the arrival of your postcard (e.g. high mailing demand). If you're worried your postcard hasn't arrived within one month, get in touch with us here.
How will I know my postcard has arrived?
We encourage all PenPals to register their postcards and leave a reaction so that the sender knows how it went down! Your Pal will receive an email to encourage them to do so and can easily register it on the platform. Once they've reacted, you'll receive a notification!
Make sure to leave reactions when you receive a postcard to keep the postcard love going!
I've received a postcard. What now?
If you've received a postcard, the first step is registering it and leaving your reaction. Share your PenPal story with the community or tag us at @penpal.app to get it featured!