Being an introvert and having a smaller circle of friends is certainly nothing to be ashamed of. While extroverted people get energy by going out and meeting new people, introverted people prefer to stay on their own or with close friends. For them, it is the opposite: being with too many people can drain their energy. Therefore, it is especially important to be with the *right* people. This way, it is not harder for introverts to make friends than it is for others. This article explains how to make friends as an introvert without feeling pressured or stressed by awkward social interactions.
Get to know yourself first
If you want to know how to make friends as an introvert, you don't need to read a life guide (so basically, this article is useless 🤫​). The special recipe for a shy adult or teenager to make friends lies primarily within themselves. Think about what your strengths are and what you are good at. Not every person is the same (and that is good!). Before presenting yourself to the world, it's better to get to know yourself first.
Who are you and what do you want out of life?
What are your values?
What makes you a great friend? Are you a good listener? Are you compassionate? Or are do you always have chocolate at home?
Whatever it is that makes you you, find it out first, and then we can take the next step. Whether you feel socially awkward or suffer from social anxiety, everyone can find their piece of the puzzle that fits.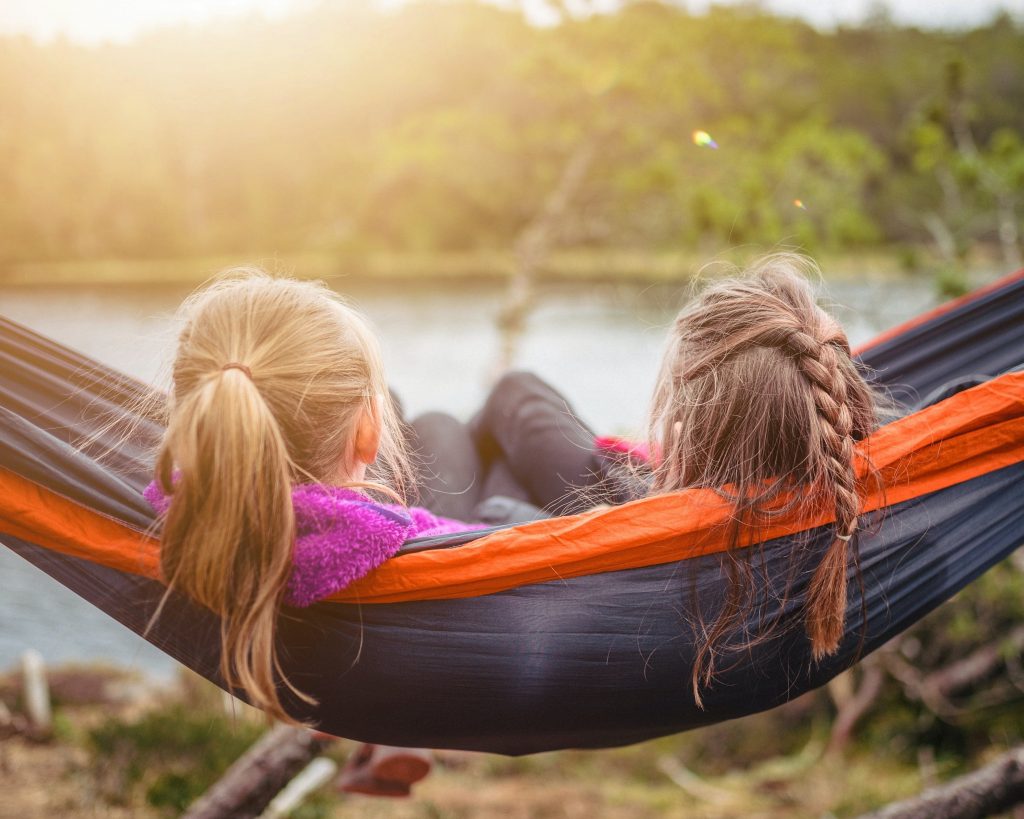 Be yourself and be honest
After you've figured out who you are, the second step to socializing with like-minded people as an introvert is by showing who you are. If you are shy or have social anxiety, you'll often end up with other introverted people. But even if some of your best friends are extroverted, they should at least know that you sometimes feel uncomfortable around others. This way, they will understand you better, too.
It can sometimes be hard to be honest from the start (for example, saying you don't like parties while knowing that others do). But here are some examples of how to start:
"I don't know about you, but I am not the total party person"
"Sometimes, I just like to stay home to get new energy."
"Can I be honest with you? I might sound rare, but I don't really like Tokio Hotel."
"I rather have a close circle of friends that I trust than meet new people every day."
It is often rewarding to see that others actually appreciate your honesty. And that way, it is easier for an introvert to meet people with similar feelings and similarities. With these friends, you can start to build meaningful relationships.
But attention! Don't only reduce yourself to your introversion.
As mentioned before: You have so much to offer and to give to other people! So don't only be honest about your introversion, but also show other people where your values lie and what's important to you. This shows your real character and makes others love you for who you are.
Try to make the first move
How to make friends as an introvert if both of you are introverted? That is probably one of the main problems of finding true soulmates. It might take you out of your comfort zone and doesn't come to your mind naturally, but making the first move and approaching someone can help you find like-minded friends. Plus, making the first move doesn't need to mean you have to approach total strangers on the street. Already little gestures can make a difference and bring you closer to others:
Ask someone to grab a coffee sometime (this can even just be at uni, after work, or in an environment where both of you are hanging out anyway).
Ask for the mobile number to keep in touch.
Make someone a compliment if you e.g. admire them for something (it can really brighten up someone else's day and encourage a conversation).
Start a routine with someone, e.g. do sports activities together, meet for brunch on Sundays, start a series together (Stranger Things is highly recommended by our team).
Send the first postcard to another person at PenPal and tell them about yourself.
You will see, the more often you try, the easier it gets. Friendship always requires an effort from someone, and mostly the person on the other end is happy to be asked out.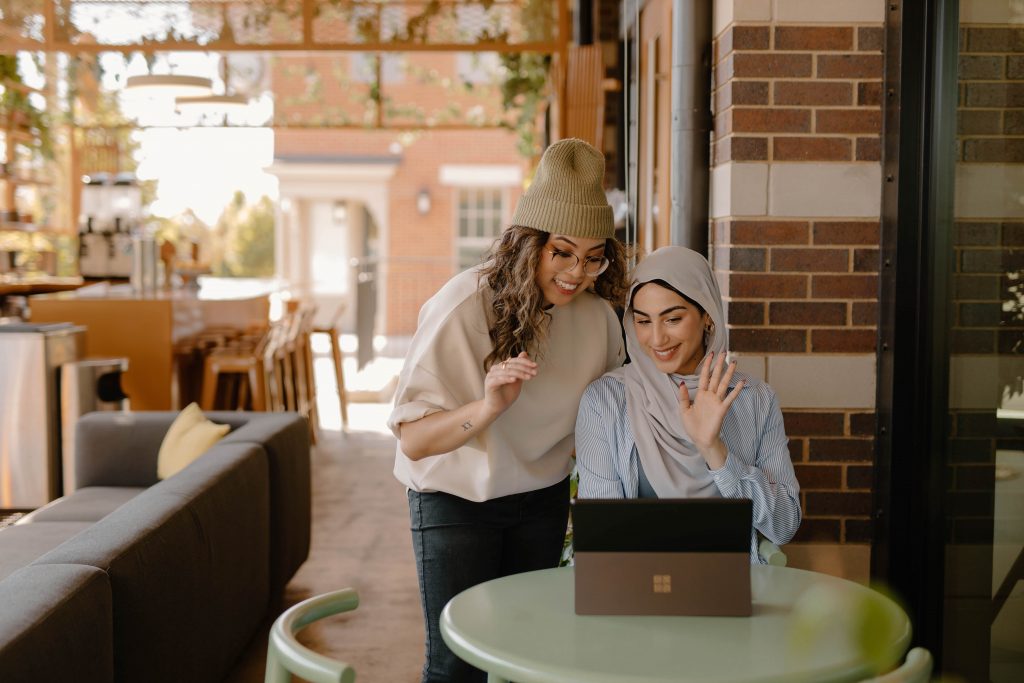 Take it slow
Don't pressure yourself to find your best friend at first sight. Friendship takes time, and trust can only be developed after you really got to know someone. And that is perfectly fine. Building up relationships too fast can make you end up with friends that don't really fit you or who only connect with you in a superficial way. Therefore, don't pressure yourself and instead build up meaningful relationships.
At PenPal, for example, you can meet like-minded people from all over the world and get to know them by writing postcards to each other. This fosters more thoughtful conversations and creates connections in a more meaningful way over time. Plus, it helps you take the first step and build a relationship with others without feeling desperate.
Still not sure how to make friends as an introvert?
If you are still unsure about how to make friends as an introvert, we recommend you to check out PenPal (a little awkward hint, since this article was written by PenPal ​👀​). It is a great way to get to know other introverted people and to match with others based on your interests. Additionally, PenPal seeks to make sure that people behave themselves and can talk about their true feelings. This is a great first way to make friends as an introverted or socially insecure person since it trains you to meet people in real life.