There are a bunch of free pen pal websites out there to connect you with people across the globe. Many of them match you with random online pen pals to exchange letters or postcards. They focus on the process of creating and collecting snail mail or stamps. Some pen pal websites focus on the relationship between you and your pen pal, but the communication happens mostly online – either via email, chat, or e-cards. We want to introduce you to PenPal.me: a free website to connect you with online pen pals in a physical way.
What are traditional pen friends?
Many people still search for legit pen pals to write letters or postcards to – just as in the old ways. The idea is to decorate letters, postcards, or envelopes in a pretty way and write to each other in beautiful script. While some people also look for real connections and the joy of finding letters and postcards in the mail, many people focus on collecting snail mail and getting snail mail inspirations. Some websites organize swaps for people to collect postcards, letters, and stamps from everywhere. These are some of the sites, you might have heard of already:
Geek Girl Pen Pal: you can match with pen pals and exchange handwritten letters or postcards.
Swap-bot: an online service that organizes group swaps and a community of creative individuals.
Postcrossing: The platform connects you with random pen pals to send a postcard to. However, you usually don't receive letters back from the same person, but mostly are in contact with different people to collect stationery.
Next to these traditional pen pal websites, a community of free, online pen pals has emerged in recent years. The goal? Foster meaningful conversations and intercultural exchange.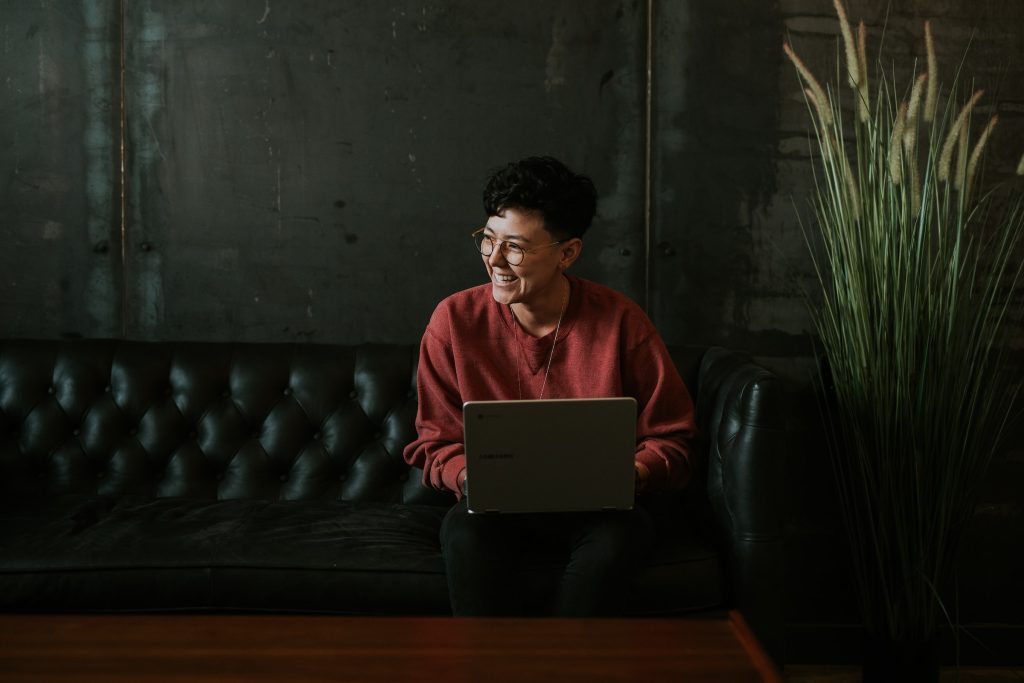 Why online pen pals?
Yes, pen pals can be online. Even though the traditional meaning of a pen pal might be via snail mail, there are also free pen pal websites that maintain the concept of a pen pal friendship. People looking for online pen pals mostly search for someone to talk to. In contrast to pure, physical postcard or letter websites, these sites are not about collecting things, but about the relationship behind it. Writing more honestly about your feelings and expressing what is on your mind is a crucial part of it. Whether via email, e-card, or chatting platform, it's mainly about the communication efforts that often come short.
Some free websites where you can find online pen pals are:
Instagram/Facebook: you will find many sites or groups where you can leave information about yourself and get in contact.
Interpals: you can find friends to write with and practice a foreign language.
PenPal World: you can set up a profile and find email pen pals around the world.
The problem with online pen pal websites
The problem with many free websites for finding online pen pals is that the idea of a pen pal friendship can fall short. Since you don't receive physical letters, the feeling of appreciation and the joy of finding a letter in your mailbox gets lost. Additionally, it is easier for scammers to enter such platforms and write meaningless messages. Also, one may experience that people are no longer active on the platform or do not take communication as seriously as they do with "real" pen pals.
PenPal: the best of traditional and online pen pals
It might be an awkward advertisement to talk about our own page, but we developed penpal.me with the idea of creating the best pen pal website experience. The concept: maintaining physical, meaningful communication via snail mail, but making it safe and easy to connect online.
PenPal matches you online with other pen pals across the world based on your interests, age, country, or languages you want to learn. If you like each other, you become pen pals and have the possibility to reach out with a postcard. But the cool thing is: you don't need to go to a post office to send your card. You can easily create your postcard online with your own pictures or designs, and then the postcard is sent physically by us to your pen pal's home. The customized postcard offers the possibility for honest communication, as you have space for up to 3000 characters. Read more about how PenPal works here.
What's unique at PenPal: you never have to give out your private address! It is encrypted at all times and will never be shared with the other person unless you want it. Read more about PenPal's privacy measures here.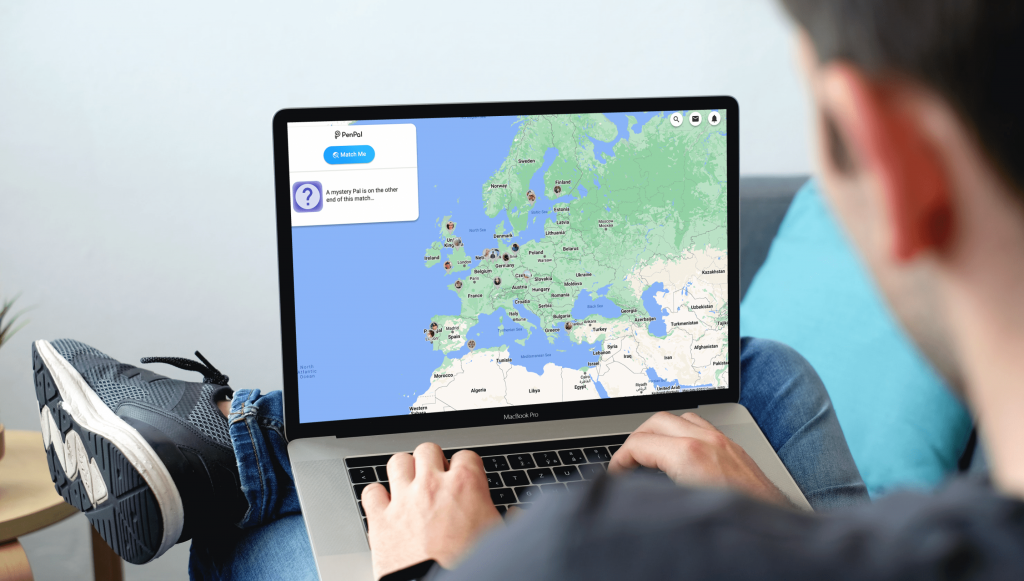 Is PenPal free to use?
PenPal is a free website and doesn't cost anything for you to register. You can easily create a profile and look for your match. If you want to send a postcard, you pay $2.49 including shipment – to everywhere in the world. In case you don't want to spend money, you can also chat with your PenPal via messenger. It should be mentioned that the messenger is optional, though. You can enable and disable it according to your preferences.
If you are still unsure about getting a penfriend, have a look at our 10 reasons for a pen pal.