In times of digitalization and a growing number of social media platforms, interpersonal relationships and thoughtful communication often get short shrift. The human touch of social networks is about ready to fade away. And social media doesn't seem so social anymore. But wasn't that what it was about in the first place? Let's have a talk about pen pal websites (also known as community sites that connect like-minded people around the world to become pen pals) and how they can become the new place for real, social connection.
I started because likes and follows became too much, I felt like it all has become fabricated… connection doesn't seem real anymore. Making a friend from across the world or even around the corner via postcard is so refreshing, and it makes me feel more excited to learn about them.

DesireB, 37, Los Angeles
The problem of social media and the idea behind pen pal websites
Social media isn't what it was once supposed to be. People check out other people, watch their lives, and spend too much time scrolling through their feeds (someone is speaking from experience here). I often hear from people around me that they want to get rid of social media, but can't because it has simply become part of daily life.
But what is the exact problem with social media?
Communication has become impersonal
People feel the pressure to respond to hundreds of quick messages
It is more about "showing off", than about building REAL connections
There is a fast-paced consumption of everything
It leaves people lonely
While these problems might be hard to solve for existing social media platforms, online pen pal sites aim to re-create the original goal of social networks: building real connections.
You can be more open and honest on PenPal; there's no pressure to make your life sound amazing or highly edited and posed like other social media.

Anonymous, 24, Great Britain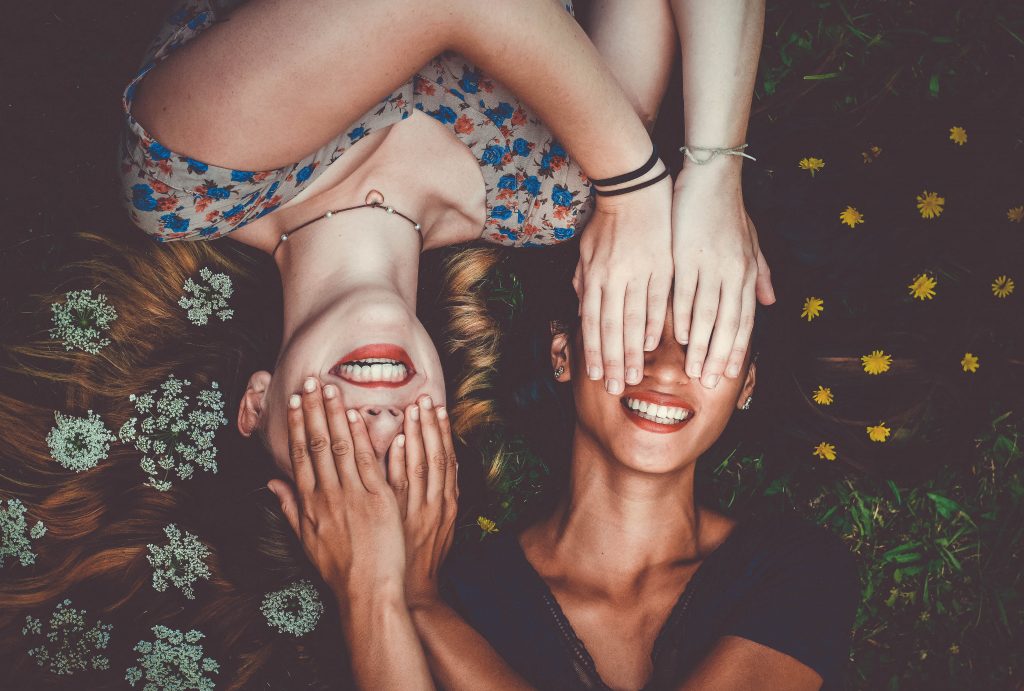 Why pen pal websites manifest relationships
Pen pal websites are all about slow pace. Communication is slower. Replies take longer. And building friendships is more of a procedure than a "follow" click.
But while waiting in a supermarket line is annoying, the slowness on pen pal pages is something we've all been desperately waiting for. Now, it takes more effort to start a conversation and reach out to a pen pal. The physical component – the postcard or letter – serves as a keepsake and illustrates the relationship with your newfound friend. Also, a letter forces you to have a real conversation and talk about things that truly matter.
I think writing postcards takes more effort and serious interest, which is why people on PenPal have more serious intentions to learn about other cultures and stuff. It's not the 'easy way'.

Joy, 29, Switzerland
Two free pen pal websites you should keep an eye on
To make your life easier, we've done some research and are proud to present two free pen pal websites that you should keep an eye on.
PenPal
First, a small, awkward advertisement about our very own website: PenPal. PenPal is unique in the world of online pen pal websites. It is the only page that directly matches you with your soulmate pen pal around the globe and supports long-lasting relationships. PenPal's goal is exactly what is missing on other social media platforms: to foster honest communication and build genuine friendships.
But what makes PenPal so unique?
You can add a large variety of interests to your profile, which will help you find your perfect match.
You can use filter settings to specify who you are looking for.
You can easily create postcards online with your own photos and designs, while your postcard will be sent out physically.
You can use a chat function to also send quick messages and communicate in an easier way.
It's safe. Your address is encrypted at all times and will never be shown to your pal.
You can feature your postcards online to show your pals the postcards you have sent and received.
To put it in a nutshell: PenPal is for world travelers, culture lovers, creatives, and people looking to make friends around the world. To understand how PenPal works in detail, check out this article.
[PenPal makes me feel] valued and definitely more free. There's a lack of ties and complication and there are chances for more meaningful connections and relationships, which is amazing.

eve-up, 18, Great Britain
Postcrossing
Ambitious snail mailers and lovers of pen pal websites have probably heard of Postcrossing. The idea is that anyone can send and receive a postcard from anywhere in the world. For every postcard you send, you get one back from a random member. To start, you get a postcard ID and a member's address, choose your postcard and send it off. Once the postcard arrives, the member can register the card with the postcard ID, so you know it arrived safely. In comparison to PenPal, however, Postcrossing focuses more on the postcard collection aspect instead of the relationship itself.
Unsure which of the pen pal pages to use? Maybe we can make your decision easier in this blog post.
Don't miss out on using pen pal websites to find real friends
Now it's on you. Whichever pen pal site you choose, don't miss the opportunity to make time for the things that really matter in life: connections and true friendship. So, get yourself a pen pal now and relive the joy of letter writing on one of our recommended, free pen pal websites.