PenPal, like Postcrossing, matches you with amazing members worldwide to send *real* postcards and make genuine friendships. Unlike Postcrossing, we don't compromise on your privacy or time.
The PenPal Match algorithm matches you with people globally based on shared interests, without a complicated back and forth. Just one click to reveal your future pal! And whoever you connect with, your private address remains private.
Don't compromise your safety
There's a way to send and receive *real* postcards without revealing your private address. And it's called PenPal! Using a username as a tech shield between your online personal information and the member sending you a postcard, the platform keeps you completely safe to enjoy the offline world.
PenPal Vs Postcrossing: Why PenPal?
#1
Stay safe online and have fun offline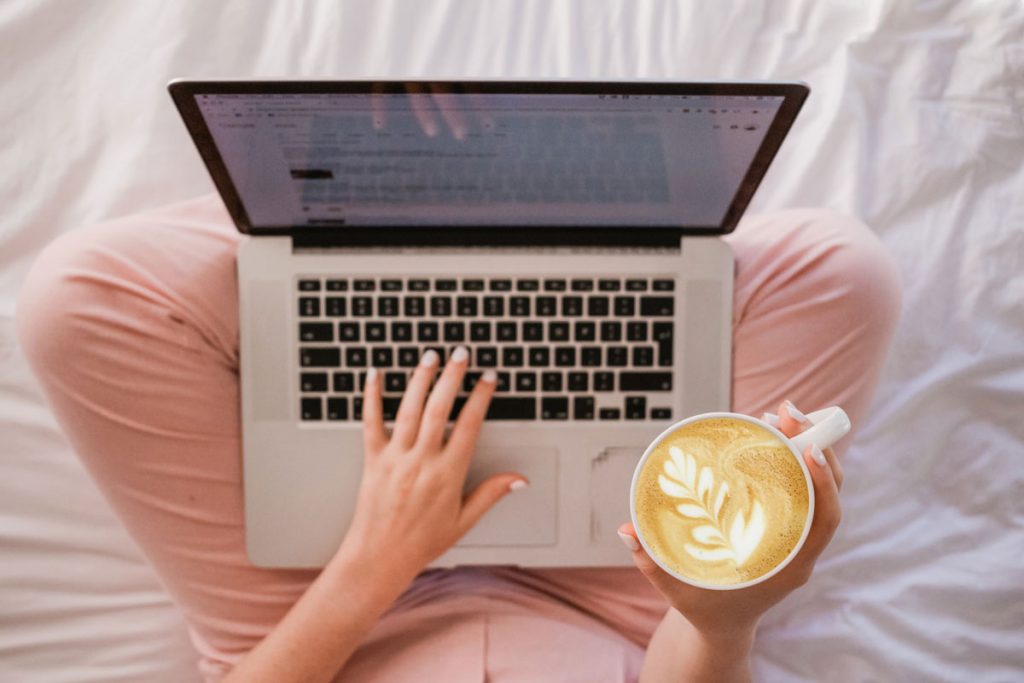 Unlike Postcrossing, your name, address, and privacy are completely secure and private behind your chosen username on PenPal. When someone sends you a postcard, all they see in the address fields is your username, which is linked securely to your private address in the backend of the platform. This just isn't possible with Postcrossing.
The fun part is that you still get to see where your PenPals live by checking out the location on the map- but only ever as close as their nearest city! That's how we guarantee safety. You stay in control of what you share, but you're still able to take part in a more tangible form of communication.
#2
Find connection – without all the fuss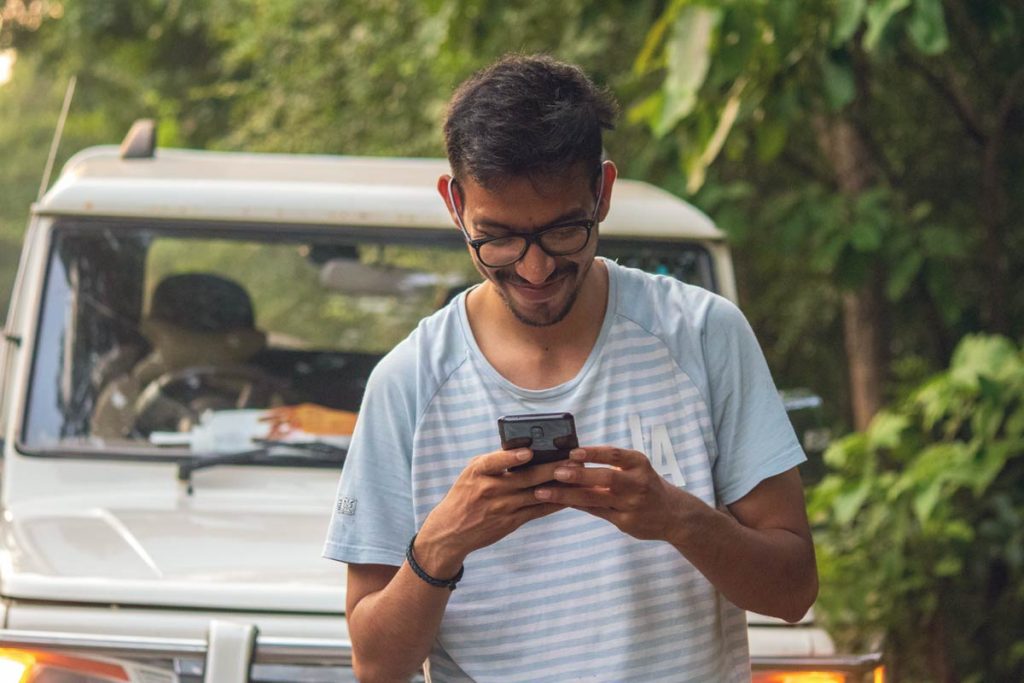 The short story behind PenPal is that you get all the benefits with none of the boring bits. The PenPal experience takes place entirely online until the moment your postcards arrive in the post. So what does this mean for you? Essentially, it means that you no longer have to search for a pen, the right postcard, a stamp or the post office or a pesky Postcrossing ID number to add to your postcard. That's because PenPal uses the MyPostcard service to do all this for you. The price of a postcard includes free shipping at the cheap price of $2.49 – to anywhere in the world. 
The system will automatically locate the printing house partner in the location nearest to the destination of your PenPal and the postcard gets sent in the mail from there. This cuts down on delivery times as well as unnecessary costs to the environment that Postcrossing necessitates.
There's no waiting to see when your postcard might arrive either! You'll get a notification whenever someone has just sent you a postcard so you can start getting excited in advance!
#3
Experience another level of personalizable
Your whole experience is personalized to you, your interests and where you live, from the algorithm that helps match you on PenPal Match, right down to direct connection possibilities. With PenPal, you can simply click on one of your interest tags from your profile and find a whole bunch of other pals to connect with, who share that interest!
At the same time, alongside designs that you can simply add your text to and send, we also offer more personal options. Upload your own photos or montages or even artwork to send to your pen pal by post. It's easy, but turns out professional and high quality every time.
#4
Rediscover honest communication
Postcrossing is mainly about sending a postcard to receive one back – and to maybe supplement your postcard or stamp collection. Here, the focus is not on creating a real connection and friendship between the users, since you just write with random members.
At PenPal, however, you reach out with a postcard mainly to get to know another person and their true self. It's about fostering honest communication in a time of digital hectic and creating meaningful relationships. Other members can match with you because you have the same interests and goals in life. The focus is to establish a long-term relationship, and the postcard is a means of communication that ensures that people take the time and effort to reach out to someone. Additionally, the postcard should serve as a keepsake that reminds of the friendship.
PenPal Vs Postcrossing? PenPal. Every time.