Are you looking for a pen pal program for schools? Look no further!
PenPal already connects thousands of people around the world to make meaningful connections. Your students should experience the fun of a pen pal friendship, too. Dive with them into new cultures and languages by rediscovering meaningful conversations – and all that without any creeps on the platform. If you are a teacher wanting to connect your students with pen pals around the world, or a student wanting to convince your teacher to get pen pals at school, then keep your ears open (or rather your eyes 😉 ). May I introduce you: our pen pal program for schools.
Just reach out to our team or fill out the contact form below to set up accounts for your students and gain an extra discount!
Why get a pen pal for school students?
We believe that finding pen pals is a great way to connect with like-minded people across the globe and learn from each other. It gives students the opportunity to talk to someone they would otherwise not meet in real life. And this without the need of traveling to a foreign country.
Here are the main reasons why your students should join a pen pal program for schools:
Your students can learn and practice a foreign language with a native speaker
Foster cultural exchange and open up their worldview to new perspectives
Your students can practice their writing skills and vocal expression
They can make meaningful friends all around the world
Foster your student's creativity and help them to slow down from fast-paced communication
Your students can get to know a new country without traveling there
Explore new ways to design your lessons in a fun, creative, and educational way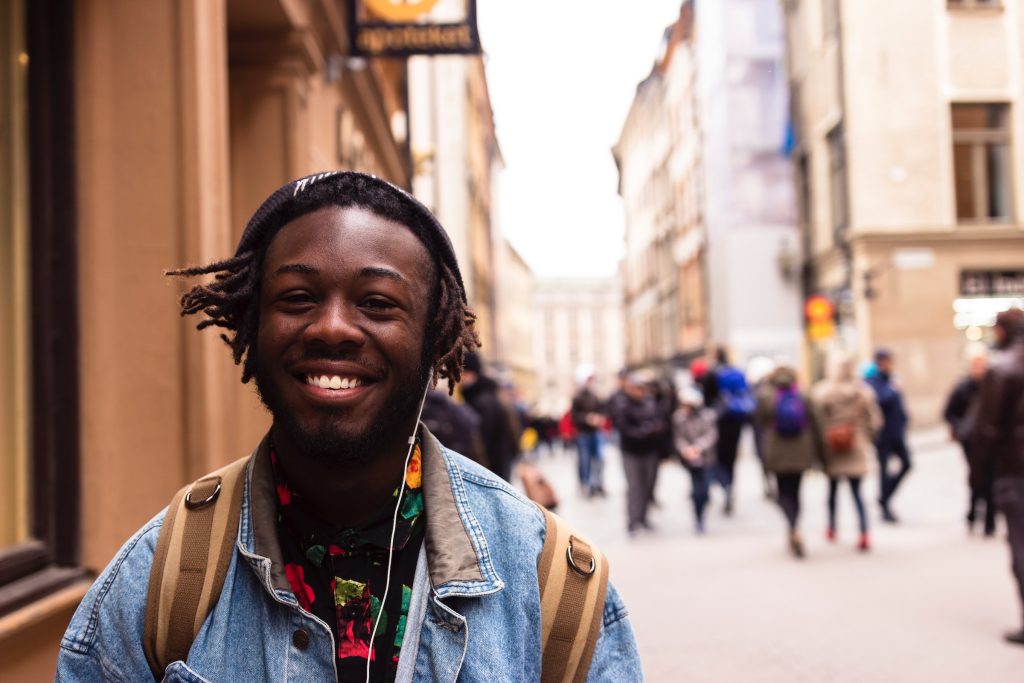 Why choosing PenPal for your school?
PenPal is a platform that connects students with like-minded friends from across the world based on their interests, languages, country, and age. The cool thing is: you can create customized postcards online with your own pictures and designs. These postcards are sent physically to your pen pal's home – without sharing their address. Each postcard has space for up to 3000 characters, so enough for meaningful conversations. In our blog post on how to find pen pals for kids and teenagers, we've explained to you why PenPal is a safe and easy pen pal website. So why not using it with your students and gain all these advantages?
PenPal offers numerous benefits in comparison to other pen pal sites for schools:
Your students don't need to go to the post office. They can just create postcards online and they will be sent physically to their pen pals.
Unlike other pen pal websites, PenPal is safe. The address of each pen pal is encrypted and hidden for others. You can only see the closest city in which the pen pal is living. Additionally, minors can only match with other minors and are hidden for others. Read more about our privacy measures here.
PenPal offers the possibility to make real connections and foster friendships since students are not connected with a random pen pal but with someone who really matches their interests.
No creeps. We verify our users and make sure everyone is real. Don't let your students appear in the next horror movie (you don't have that guarantee on other pen pal websites  👀 ).
Students can use their own pictures to put on the postcards to enable a more creative experience and share their favorite moments. And by the way: It's also great fun to stray through the profiles.
Setting up a profile is easy and fun, and you can save money with our PenPal Credit package for schools.
Everyone from 13 years on can register at PenPal. In case your students are under 13 years, they would need to create their profiles together with their parents.
How can your school take part in a pen pal program for students?
As a teacher, contact the PenPal team and let us know that you would like to join the pen pal program for schools. Then you have two options:
If you have a certain budget for your school, or you want to handle the financial situation (so the students don't need to do it themselves) you can just purchase a PenPal credit package and we will give out a code for each of your students. With this code, your students will have a certain amount of PenPal credits on their account to send postcards without worrying about the money. If you purchase a PenPal credit package, you will automatically get a school discount. 🥳 
Otherwise, if the school or the teacher is not handling the financials, the students can also charge their PenPal credit account themselves (just as other users do).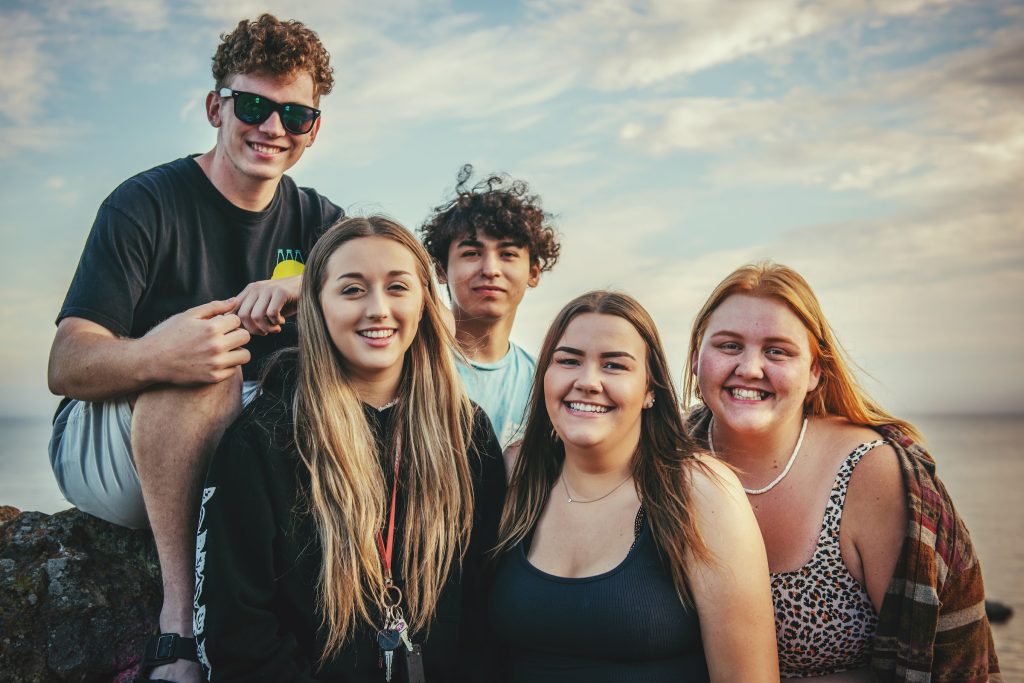 What's the next step?
You've already made it this far. If you are uncertain about whether to find pen pals for students, have a look at our reasons for getting a pen pal. And if you want to give your students some safety advice along the way, make sure to share this article.
If you've decided to join our pen pal program for schools, just fill out the contact form below. Let us know some details about your class, their age, the goal of getting pen pals, and the budget that your school potentially has for the students. We will come back to you and help set up everything according to your needs.