In a world where transactional, cold online chats are the norm, taking it back offline or slowing it down makes communication feel more… human. And one truly unique way to start connecting offline is by becoming a pen pal. So your question is probably: How do I find a pen pal in 2022?
Actually, there are tons of ways to find yourself a free pen pal in the modern day world – often it simply depends on what you're looking for out of the relationship. Read on to discover the best sites for connecting you, as well as traditional means – whether you're hoping to connect online or offline.
Why do people become pen pals
People become pen pals for all sorts of reasons. Among them are to:
Learn a language
Improve literacy (e.g. for school kids)
Make friends worldwide
Learn about other cultures
Slow it down and relieve stress
Get creative
Have more meaningful conversations
Collect postcards
Feel joy finding postcards in the mailbox
What kind of pen pals are there?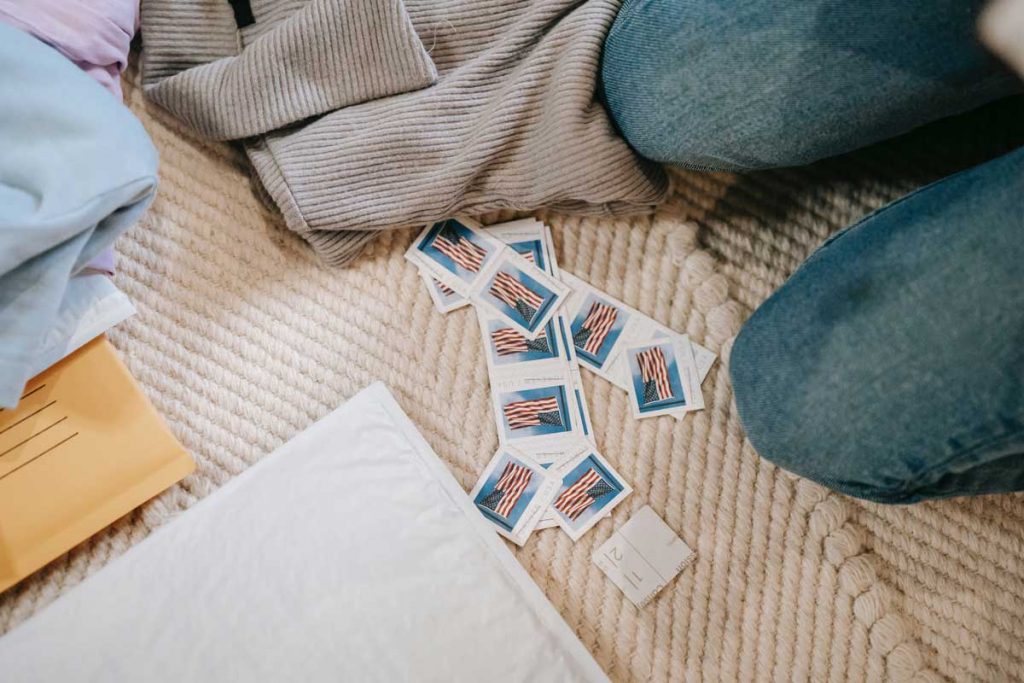 All pen pals lead their relationships predominantly or exclusively via the written word. Broadly speaking, there are two different types of pen pal:
Snail mail: Pen pals who exchange *real* postcards or letters via the postal service.
Digital: Pen pals who keep up with each other via email or some other form of digital communication, like WhatsApp, text or Messenger.
You can find out more about what a pen pal is and where it all started here.
Top 3 sites for finding pen pals
So what are the best sites to find a pen pal? Below are the top 5 depending on what kind of pen pal you'd like to be, and what you're looking for out of it.
1. PenPal.me
Disclaimer: Yes, that's us! 👋 .
PenPal is the top platform for matching members safely and easily. It combines the idea of a traditional snail mail pen pal with a digital one. On PenPal, you are matched with like-minded members worldwide and send postcards online, which are then printed and sent physically in the post by the service. At the same time, you can chat online with your pen pal to deepen the relationship. We'll go further into how to find a pen pal on the site later, but for now, here are the main advantages of using PenPal to connect.
PenPal keeps your address and name private by encrypting it in the backend. That means other pen pals will send you a *real* postcard online, but you will receive it in the post, all securely and privately.
It's just super easy. You personalize a postcard (with your own pictures) and write your message online. But once you click send, the postcard is printed and sent via snail mail to your pen pal. That saves you a trip to the post office and the wild search for your stationery and stamps.
Our mission is to be accessible to all, so the service and your account is completely free – you just pay for the postcard itself which includes worldwide delivery, all for just $2.49.
Who's it for? This platform is great for anyone concerned about their security, or wanting to find a pen pal the snail mail way – but less time-consuming! It's also perfect for those who want to make *real* friends all over the world.
2. Conversation Exchange
Conversation Exchange is great for people looking to practice their language skills. The site allows you to connect online or choose snail mail and helps you to narrow down a selection of members by filtering for your preferred language.
Who's it for? This site is ideal for language learners who want to practice their written skills with someone also learning the language – or by taking it in turns to help with your native language skills.
3. Instagram
You probably didn't know that on Instagram, you can 'place an ad' for a PenPal on lots of accounts (or your own) For example give #penpalswantedandneeded a search and you're sure to find posts specifically designed for people to comment their name, age, interests and where they live. Next, you can reach out to pen pals who could be a good match by DM and get their addresses to start your offline relationship. Another way of doing this is posting a picture on your own account and using the right hashtags to make sure the people see it who you're wanting to connect with: #penpalswanted #penpalsneeded #findpenpals – these are all great places to start! Just make sure you've written clearly that, 'I want a pen pal.'
Who's it for?: This method of finding a pen pal is best for people looking to get creative and willing to put the time in. Penpalling on Instagram is often very aesthetically-focused and pen pals here take pride in creating works of art to send in the post.
How to find a penpal the traditional way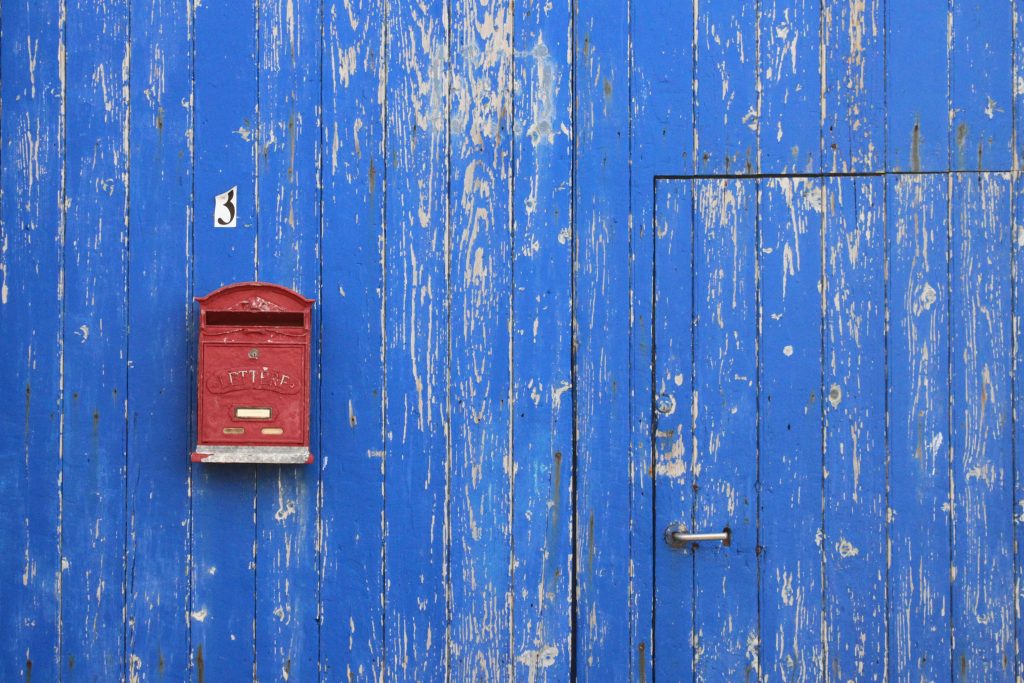 Of course, there are ways to find pen pals in a more traditional way, although it may take more searching! Give these a go:
Go local: Search for local clubs, or take a look on your local government council to see what kind of initiatives there are.
Try asking your school or college what kind of programs exist. They might well have a scheme with a partner school or university abroad. And if they don't already, why not help them set one up!
Do you have a friend or family member who lives far away? Ask for their address and send a letter! Maybe it's the beginning of a beautiful pen friendship!
How to find a pen pal on PenPal
It's so easy it hardly needs explaining, but here goes!
Use PenPal Match to connect with a like-minded friend from somewhere in the world. Use the filter settings to make your search as precise as possible. Alternatively, use the PenPal Search function to directly find a username if you know someone on the platform.
Next, click 'Send a card'. You can take a look at their PenPal profile to give you some ideas on what to talk about if you like. If you share a language in common, feel free to use it – otherwise, if in doubt, use English. If you prefer, you can also write direct messages via the chat function.
Use one of the designs or upload a personal photo. Then write your message and click send. There's no need to add the address because this will automatically be added in the backend for security purposes.
Once you click send, your postcard will be printed and sent off in the post within 24 hours on working days. Depending on where your Pal lives, they'll receive the card soon and register it to let you know it arrived! Check out the FAQs for expected snail mail delivery times.
You've managed to find a pen pal… But what should you write?
Your main concern now is probably *just* finding the right words. Especially for people new to the world of penpalling, introductions or finding themes can prove difficult. Here are some ideas:
Ways to start your pen pal relationship
Make sure to check out this in-depth article on how to write a pen pal letter here. But if you just need a couple of ideas to get started, keep reading for examples and tips.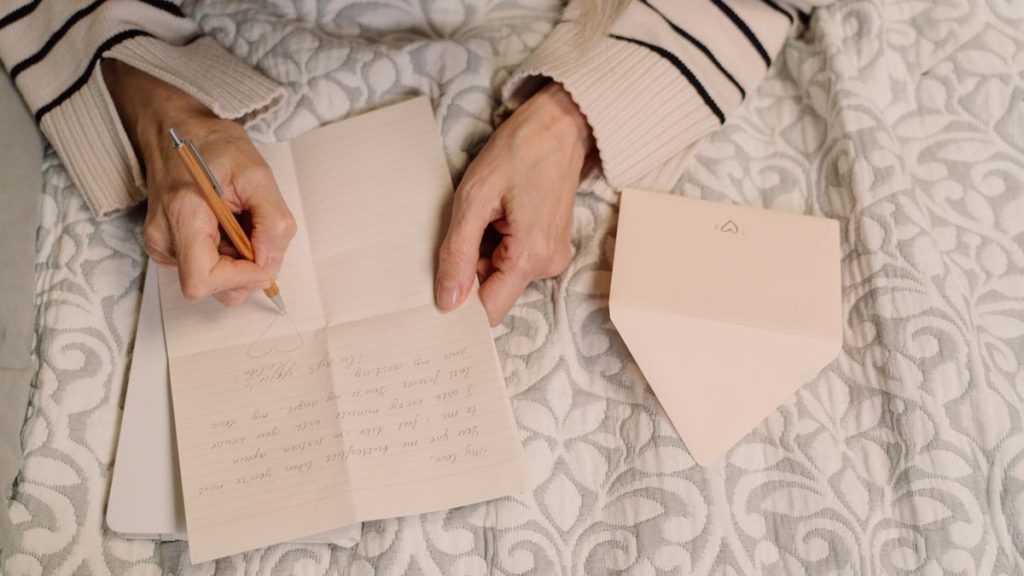 With an introduction! Simply tell your new pen pal something about yourself. Here's how that could look…
Nice to meet you! I'm (your name) and I'm brand new to this pen pal stuff. So I'll start off by telling you a bit about myself. I'm from (your home town), but I live in (your current town). I adore doing (your interests e.g. travelling, drawing, reading).
Next, you can draw a link from your introduction to them. If you're on PenPal, you can simply take a look at their profile to get an idea of common interests. If not, try something like this following your introduction…
How about you? Here's what I imagine our common interests to be, correct me if I'm wrong! Food – because who doesn't love fooood. Chocolate – okay, that's also a food, but we can't be (pen) friends if it isn't ;). And (an interest or like you have, plus the reason it's listed).
Close of your letter or postcard and make sure to ask a question to get the conversation started. If you're using PenPal, you could talk about your personal photo you used to design your postcard, for example, by asking them if they have visited the city depicted. Alternatively, how about something like this…
Tell me a word that describes how people think of you and the word that you think describes you best! Sending thoughts from (your country),

(Your name)
Staying safe as a pen pal
If you are worried about how to stay safe as a pen pal, your best option is going through a service like PenPal, since your address and name will be kept private. This will keep you anonymous.
Some other things you should be wary of are:
Sending money: Never send a person money that you only know online – it's almost certainly a scam.
Make sure you trust your pen pal before you share personal details like your name or address.
If you're on a pen pal site, double-check your privacy settings are set to what makes you comfortable.
Always supervise kids who are writing to pen pals.
Still struggling to find a pen pal?
Why not write a little note about yourself in the comments and try to get matched right here! Or…